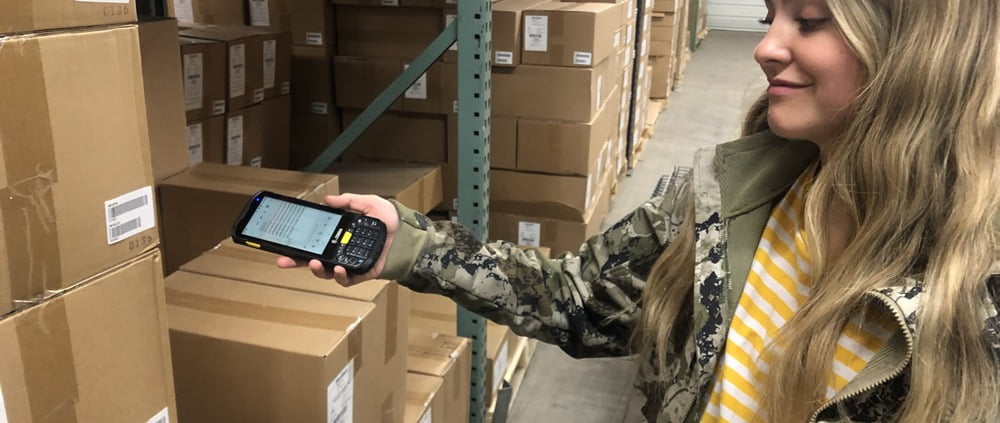 What is 3PL? A 3PL (Third Party Logistics) provides outsourced logistic services. The term is rather broad and generally applies to the storing or shipping of goods.
There are two types of Third Party Logistics, Asset Based & Non-Asset Based. Asset Based 3PL's have the infrastructure to handle the physical requirements of a logistics operation, such as Order Fulfillment, Inventory, Pick & Pack and Shipping. Non-Asset based 3PL provides the network of brokers, vendors & carriers to ship goods between multiple locations, such as freight forwarding & freight brokerage. Many 3PL's have attributes in both Asset Based & Non-Asset based logistics.
Who needs a 3PL (third party logistics)?
Any company who wants to better meet customer demands by optimizing shipping, warehousing, and fulfillment services.  Most successful companies are good at Sales & Marketing; however, a 3PL is good at handling your logistical and fulfillment needs. It takes a lot of time to handle your own logistics, fulfillment & shipping needs. Having a 3PL as your logistics provider creates a low stress fulfillment workflow.  This allows a company to focus on other aspects of their business while the Third Party Logistics manages the fulfillment and inventory demands.
Propeller is not just another 3PL.
Propeller, Inc. was founded in 1991. For more than 30 years we have been providing exceptional services in warehousing, distribution, and fulfillment. Propeller, Inc. is a full-service 3PL providing order processing, warehousing, shipping, kitting and assembly, packaging, invoicing (including EDI), returns management and materials procurement. Our staff are your employees.  Because of our years of service, Propeller, Inc. has the expertise to keep your fulfillment process running smoothly.  With Propeller, Inc. you can use our shipping volume and our relationships with vendors and carriers to provide cost savings to you.  Experience the relief and increased revenue that will come as a result of working with Propeller, Inc.
https://propellerinc.com/wp-content/uploads/2022/04/reagan-with-scanner.jpg
750
1000
Aaron Smith
https://propellerinc.com/wp-content/uploads/2022/04/logo-300x138-1.png
Aaron Smith
2015-11-03 04:59:24
2022-04-26 21:35:30
What is 3PL?